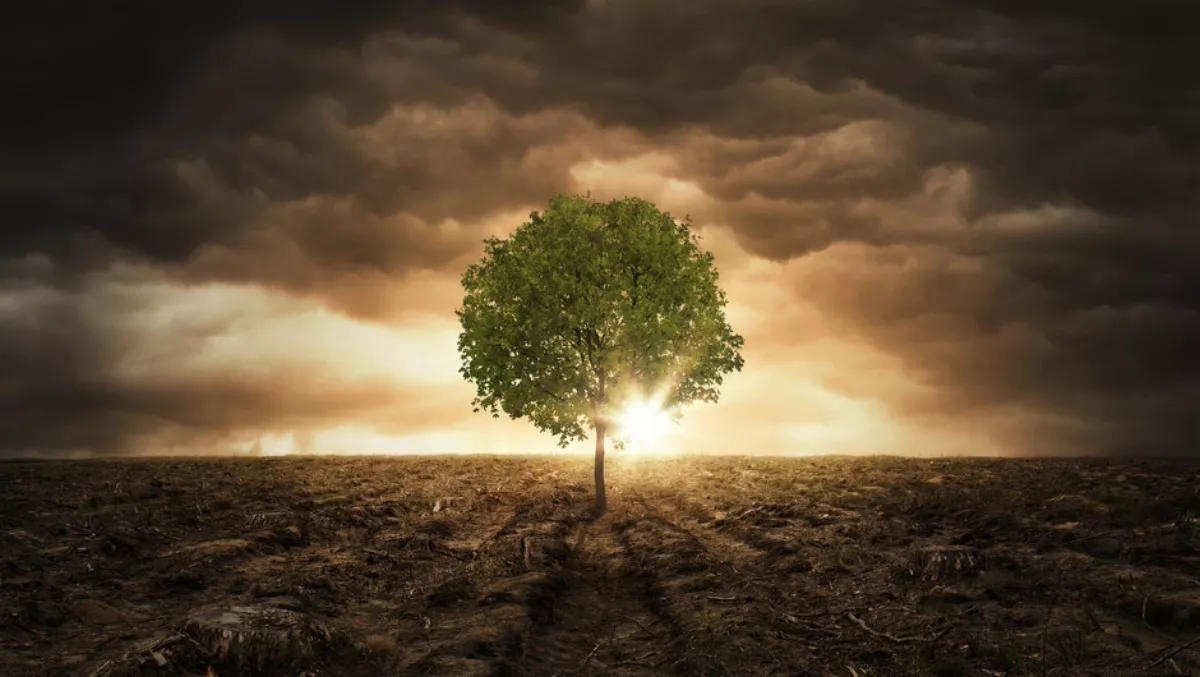 Wellington to support startups tackling climate change
Thu, 25th Apr 2019
FYI, this story is more than a year old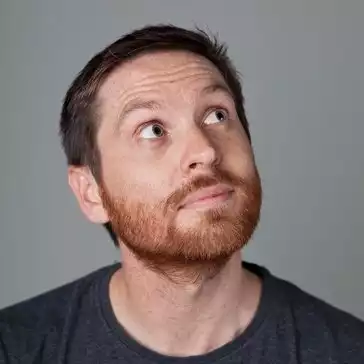 By Ben Moore, News Editor - Channel
A helping hand for local small enterprises has launched for 2019, aiming to build thriving businesses working to reduce carbon emissions in the areas of Housing and Building, Energy, Waste, and Transport.
Sponsored by the Wellington City Council and Callaghan Innovation, the Zero Carbon Challenge is an eight-week programme bringing together the business, social enterprise, and local government sectors to work together to develop the low carbon economy and get a few great Wellington businesses going along the way.
Currently, Wellington City produces net 1.1 million tonnes of carbon every year.
If those emissions were trapped in a balloon, it would hold 675 times the volume of the Westpac Stadium.
To stay in the climate safe zone, Wellington needs to need to cut emissions by half in the next 11 years, then to zero by 2050. The Council's Te Atakura - First to Zero blueprint outlines a plan to do just that.
Formerly named the Low Carbon Challenge, the programme launched four years ago.
Since then, alumni like Mevo, Organic Dynamic, and W' Collective have grown into thriving businesses doing their part to help Wellington reduce its carbon emissions.
"The Zero Carbon Challenge gave us such a solid grounding and boost, not only in the eco-system of Wellington start-up but within New Zealand," past participant Olie Body of W' Collective says.
"Through passionate, skilled mentorship and experiential learning, our team was met with the support and challenge we needed. I couldn't speak of this venture highly enough and recommend the Zero Carbon Challenge to anyone wanting to really make a difference in this space and level up their business game,
The programme will offer mentorship and networking across Wellington for early-stage businesses, as well as a stipend to support each team's journey.
It is delivered by PledgeMe, New Zealand's first crowdfunding platform, which means more time spent refining the business' story and engaging with their crowd and customers.
After eight weeks of workshops, mentoring, and training in June and July, all teams will launch a PledgeMe campaign to fund their work.
In addition, the Zero Carbon Challenge gives new businesses and initiatives the tools and connections they need to succeed long past the Challenge. All successful campaigners will have access to matched funding from the ZCC Partnership Fund to keep scaling their business.
"We believe Kiwis can lead the world in developing technology that accelerates positive environmental change," says Colm Kearney of Callaghan Innovation.
"That's why Callaghan Innovation are proud to support the Zero Carbon Challenge, with its aim of embedding more low carbon businesses within our community.