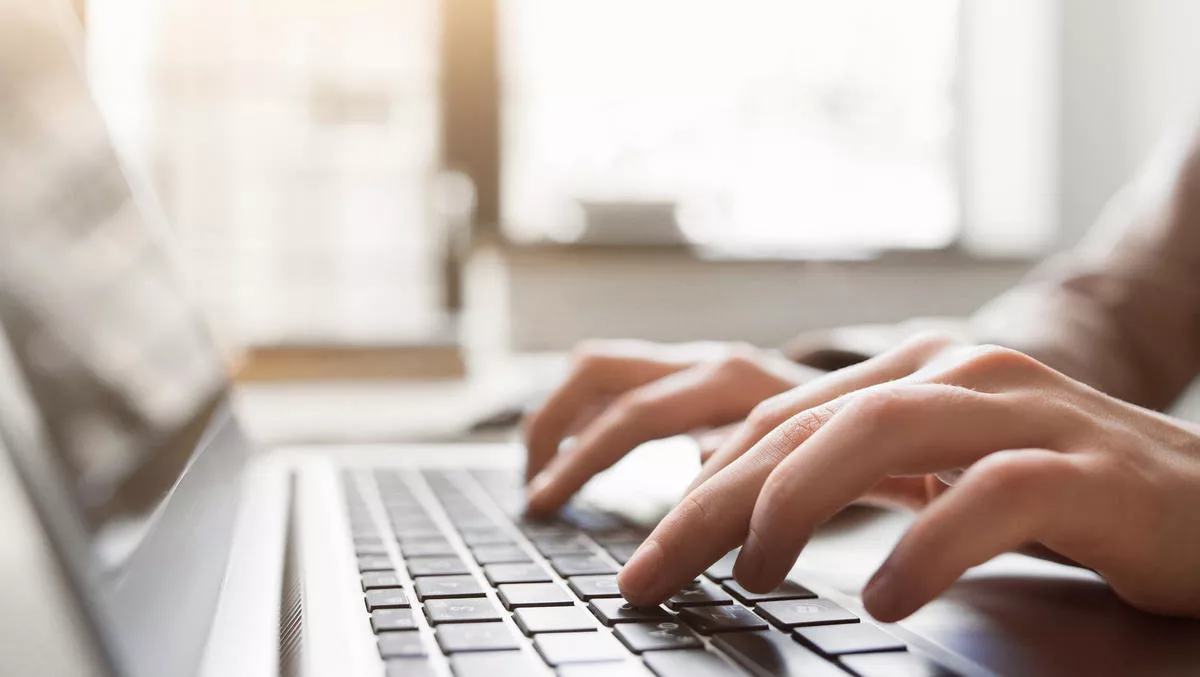 Workbridges launches digital platform for disabled business owners
FYI, this story is more than a year old
The Department of Internal Affairs and Workbridge have created a new pilot programme aimed to help disabled small business owners improve their digital business presence and growth.
The pilot programme, called Grow Digital, is specially designed for business owners who are disabled, and it can also cater for those businesses with a majority of disabled Staff.
According to Workbridge chief executive Jonathan Mosen, many disabled people think about working for themselves, especially in today's tough labour market.
"As a disabled person who has run my own business in the past, I know the many benefits of doing so. We can work at a pace and in a manner that works for our individual needs, and there are fewer attitudinal barriers to overcome," Mosen explains.
"Some disabled people need assistive technology to help with their digital presence, for example, if they can't see the screen or use a keyboard," says Mosen. "Choosing the right technology can feel daunting, and that's one of the ways we can help".
He says others might need the expertise of a business mentor, or a way to sell their products online, or even basic things such as a computer and internet connection.
Mosen says that Grow Digital is there to help disability-driven small businesses succeed by providing advice through a disability lens.
Grow Digital's team includes Mr Mosen, as well as stakeholder relations managers Phillip Hendry and Nick Ruane, and national accessibility advisor Britta Offergeld.
Department of Internal Affairs digital inclusion programme lead Dianne Patrick adds, "Working to close digital inclusion gaps, like digital skills, needs really good partners. Workbridge can really make a difference in this community, and we are excited to see what Grow Digital can do."
According to the Grow Digital website, the business journey is divided into five key areas:
1. Make an appointment
2. A business advisor will set up a consult, which will identify business strengths, weaknesses, opportunities and threats, and will suggest solutions for growth.
3. Grow Digital and the business owner will develop a roadmap and training plan that aligns with business needs
4. The business owner will work with business partners and professionals to implement the roadmap and training plan
5. There will also be a review, which is designed to find gaps and uncover new ways to grow the business.
The Grow Digital service is free for eligible business owners. More information is available at growdigital.co.nz.
Related stories
Top stories