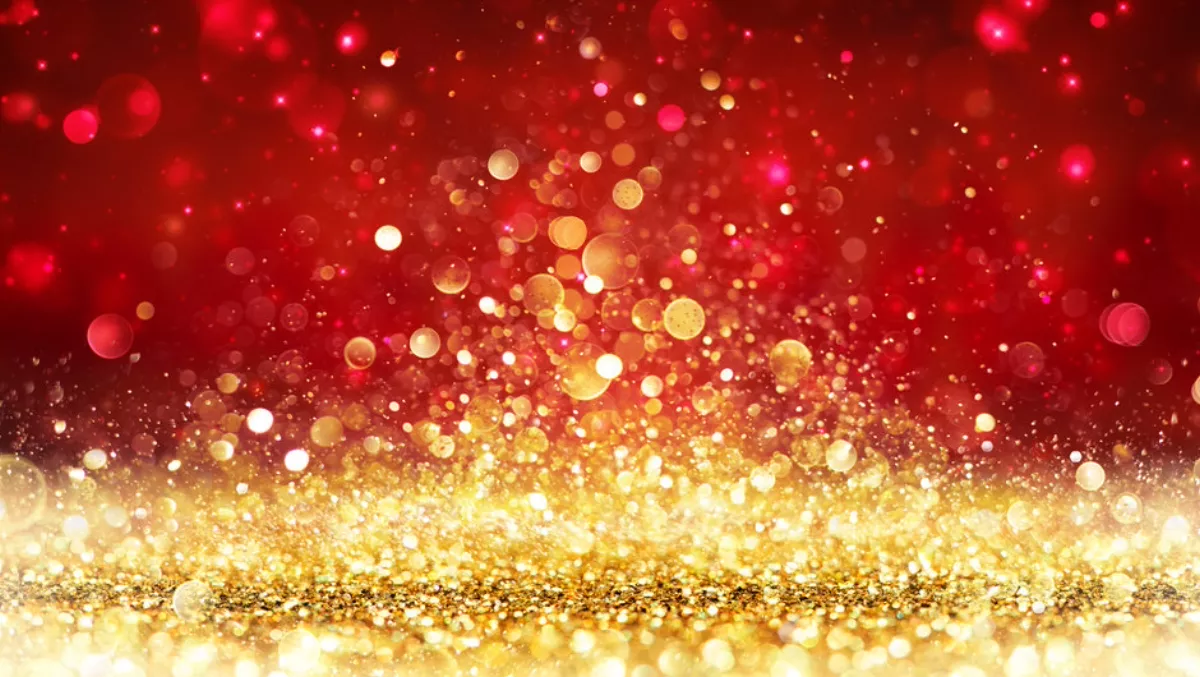 Xero celebrates 1m subscriber milestone
FYI, this story is more than a year old
Xero's done it – this year the company had a goal of reaching one million subscribers across New Zealand and Australia – and this week the company has passed that milestone with flying colours.
Within New Zealand and Australia over the last 12 months, Xero says 259 million invoices and $1.51 billion worth of transactions have passed through its platform; every month 1.2 million employees have been paid through Xero payroll.
"Our growth is an indication of the strength of the small business economy across Australia and New Zealand," says Xero's managing director of Australia and Asia, Trent Innes.
"Our data shows there is a direct correlation between digital connectivity and positive business outcomes for small business. We believe that best-in-class cloud technology positively drives economic prosperity for small business and as a result - the broader economy.
Xero has been working hard on developing its partner community across ANZ. More than 3500 people attended Xerocon Brisbane this year, while 13,000 people registered for the company's partner roadshows across both countries.
"Our ANZ partners are the true early adopters when it comes to cloud technology. We couldn't have achieved this milestone without the partnership from this community to help shape the platform. We're very grateful for their support and joining us on this journey," says Xero's managing director of New Zealand - Pacific Islands, Craig Hudson.
He explains that Xero's purpose is to help small businesses grow – something that has a positive impact on the world. Cloud technology has revolutionised the way those businesses operate.
"In New Zealand and Australia the penetration of cloud accounting sits around 40 percent, more than double what it is worldwide, which shows clear leadership and uptake," says Hudson.
"This is exciting, because while both New Zealand and Australia are geographically distant, the innovation we see coming from our region is powered by cloud technology and global connectivity.
Innes adds that one of the common dreams New Zealanders and Australians have is to be their own boss.
"It takes guts to risk it all to follow that passion. We have some of the most hard working and creative customers out there who are truly demonstrating what beautiful business is," Innes says.
Xero has also been bolstering its presence in the United Kingdom and Canada this year with a number of acquisitions and partnerships.
"Xero's next opportunity for growth centres on the continued evolution of cloud technology and together, with our small business customers and partners, we are paving the way to extend business offerings on the Xero platform," Concludes Hudson.