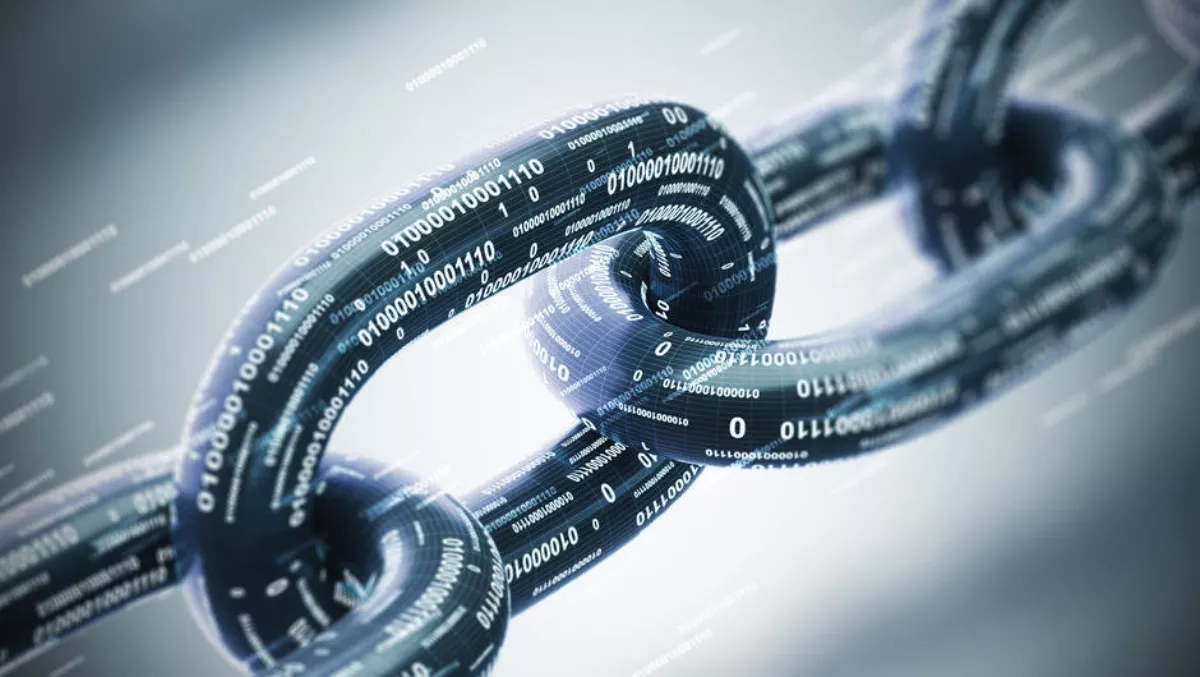 Health beyond borders: How can blockchain transform medical tourism?
FYI, this story is more than a year old
In the wake of rising blockchain popularity, the medical tourism industry is bound to be among the top beneficiaries. Dr. Prem Jagyasi, MD medical tourism industry expert believes that the distributed ledger technology is the answer to the key challenges facing the industry.
Medical tourism has seen exponential growth in the recent past with a report by Medical Tourism Index valuing it at $100 billion and predicting that it is poised for 25% Year-Over-Year growth by 2025. According to the report, the key driver of this growth is deteriorating healthcare in the developed world and improved healthcare in developing countries.
For instance, in the U.S. healthcare has become so expensive that millions of Americans are finding it more cost efficient to seek specialized treatment outside the country. Joseph Woodman, MD, and author of Patients Beyond Borders, notes the top destinations for U.S. medical travelers to include India, Costa Rica, Israel, Taiwan, Korea, Mexico, and Turkey. Argentina is also a top destination for U.S. medical tourists.
"Argentina is one of the most important medical tourism destinations in the world because there is a perfect synthesis between prestigious professionals and state-of-the-art technology. Currently, the low costs of dentistry in Argentina allow many people to choose to come here for treatment, receive first class care at very affordable prices and enjoy one of the most beautiful cities in Latin America.
"A serious and professional dental chain like ours is a dream come true for many patients, who come from all over the world and having the opportunity to make payments with a universal global digital currency is practical for our international patients," says Cool Dent CEO Dr. Adrian Aranda. Cool Dent is a chain of dental clinics that have recently started accepting payments in Dentacoin, the dedicated dental cryptocurrency.
Now with the blockchain, medical tourism is bound to grow by leaps and bounds. This is because the technology is eliminating almost all the barriers that keep people from seeking healthcare abroad. Firstly, the technology allows fully secure transfer of data meaning that healthcare providers and patients across borders can share data to enhance treatment.
Traditionally, digital storage of patients' information faces risks of fraud with big industry players losing billions of dollars per year to hackers. In the U.S. alone, the National Healthcare Anti-fraud Association estimates the loss as a result of online healthcare fraud to be about $80 billion annually.
Blockchain applies nearly impenetrable security measures such as cryptography to secure data. Also, its distributed nature eliminates single points of failure which is what hackers look for when seeking to penetrate databases. Apart from being nearly unhackable, blockchain is also immutable meaning that any change on the ledger cannot go unnoticed. This means that patients' seeking medical services abroad do not have to worry about their medical records getting tampered with.
Regarding healthcare transactions, some blockchain solutions have introduced universal industry-specific tokens that can be used to pay for treatment across borders. With solutions such as Dentacoin, patients can pay for dental services within the whole global network of the organization (currently represented by dental practices in 17 countries).
This ensures faster, cheaper, and much more secure transactions, independent from governments, banks, and national borders. Even better, the holders of these tokens get rewarded for healthy habits, dental health surveys, and feedback sent to their dentists through the Dentacoin mobile and web applications, and also make money when their tokens appreciate.
Usually, people rely on insurance providers to cater for their healthcare needs abroad. These insurance companies are plagued by fraud and scams, which translate to 5-10% of annual healthcare costs.
According to Medical Tourism Magazine, popular insurance scams include phantom billing scams, patient billing scams, and upcoding schemes. Blockchain can help end these by eliminating intermediaries through automation of claim payments and settling of disputes through smart contracts.
As medical tourism continues to grow, there is no doubt that more and better blockchain use-cases will come up. With blockchain-powered medical tourism industry solutions coming up by day, there is no doubt that the future of healthcare will be beyond borders.